Meeting with nature in Betlejemka settlement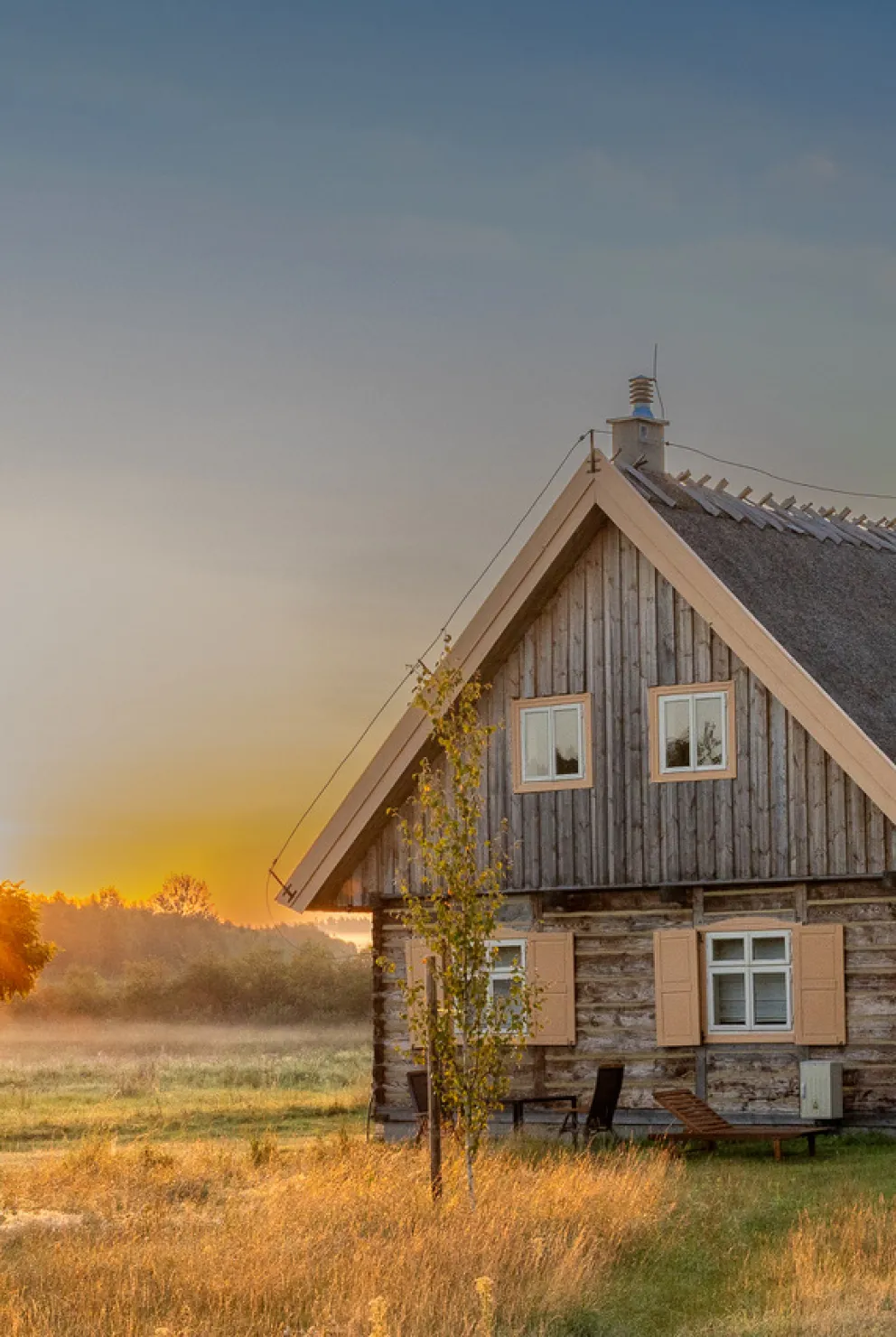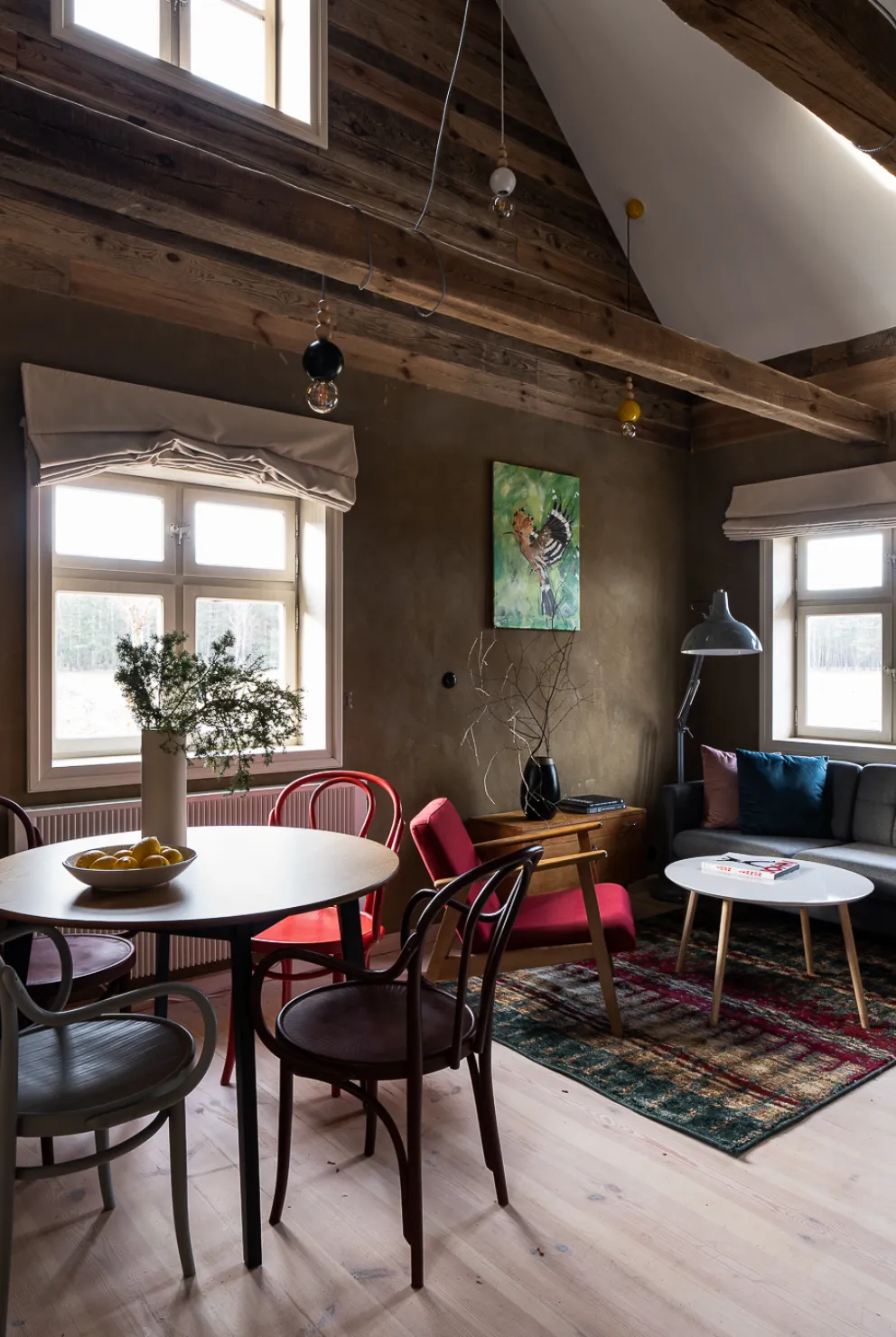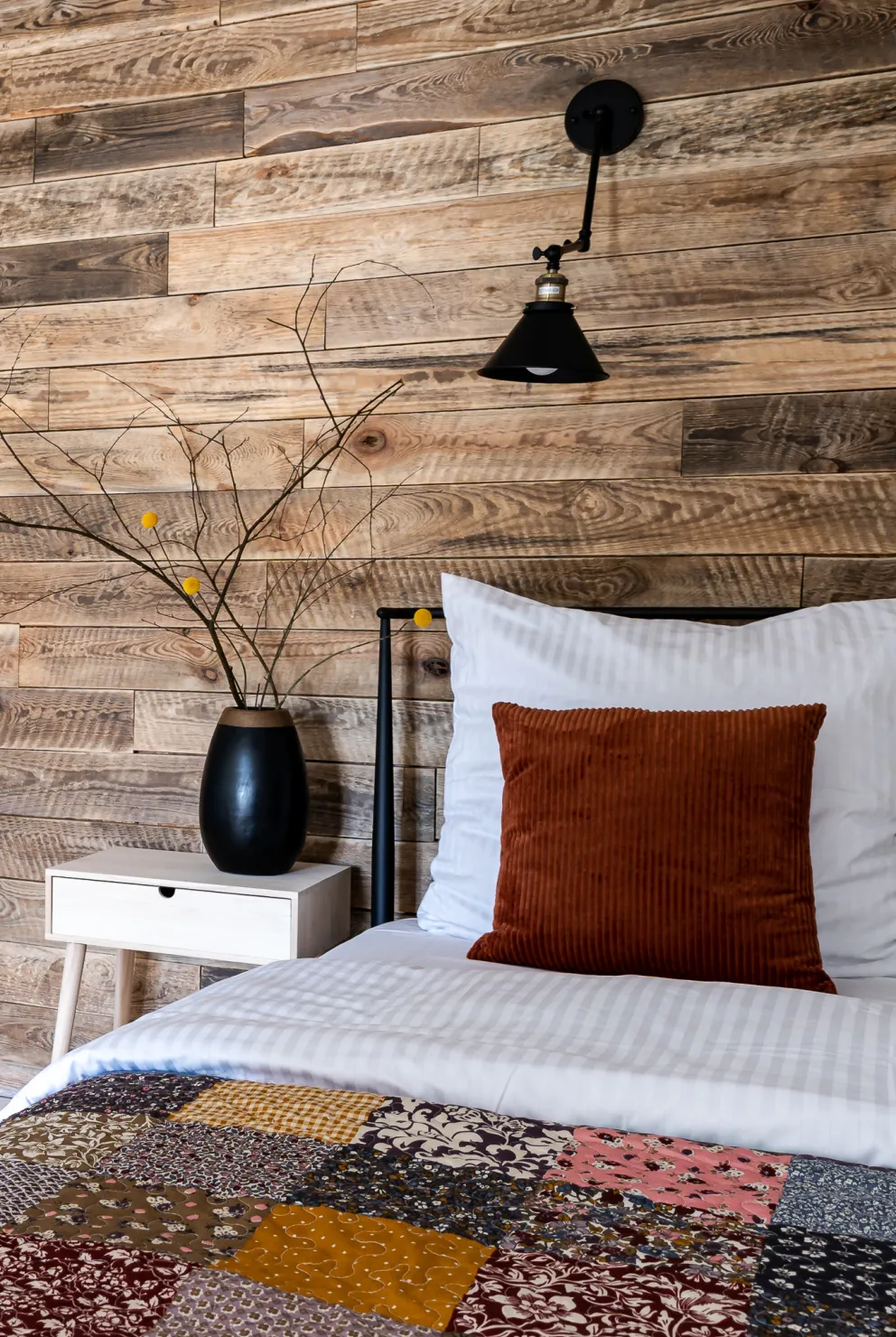 Betlejemka settlement
Years ago, on the northern outskirts of the village of Wielkie Budziska, in the heart of the Tuchola Forest, stood a small wooden hut. Its residents were known for their friendliness, which attracted visitors enchanted by the family-like, warm atmosphere.
The house, where every newcomer felt welcome like a long-awaited guest, was called Betlejemka. Today we built a new Betlejemka on the site of that old one. It is formed by a complex of wooden houses in built with original materials obtained from demolished old buildings. And although the "old" Betlejemka no longer exists, the new one has retained what was most important about it — every visitor will feel at home.
We have prepared 7 luxurious apartments for our guests that are full of atmosphere.
They are found in log houses with thatched roofs and clay walls inside.
They stand in a vast 11-hectare forest clearing that we share with the forest's hosts — the birds.
Visiting the Tuchola Borowians
The Tuchola Borowians are descended from the Kashubians, and because of where they lived, they were gradually Polonized, developing their own specific culture, reflected in their customs, dialect, regional dress, cuisine and architecture. Difficult living conditions associated with the infertility of the soil and dependence on the gifts of the forest for existence, as well as history, which spared the Borowians from serfdom, developed in the inhabitants of the Tuchola Forests a love of freedom, a strong sense of dignity, strong survival instincts and resourcefulness.
About the Borowians, their history and culture: https://borytucholskie.net/borowiacy/
Frequently asked questions